Here's what happen to Boomer's Yamaha Blue Sparkle Kit
You're too much, drumman! Awesome find.
I remember that kit well. I even remember
the cases... I never had to set that one up
with the rack though. Billy said that someone
else was endorsing the kit now. I guess that
as Billy aquires a kit from Yamaha, he gives one
back. I'll find out and let you know. The 8" was
also here this day but there was no stand for it.
15, 13, 14, 12, 10 toms, 2 18X24 bass drums, 16,
18 floor toms, 8X14 snare
Very cool.
[img]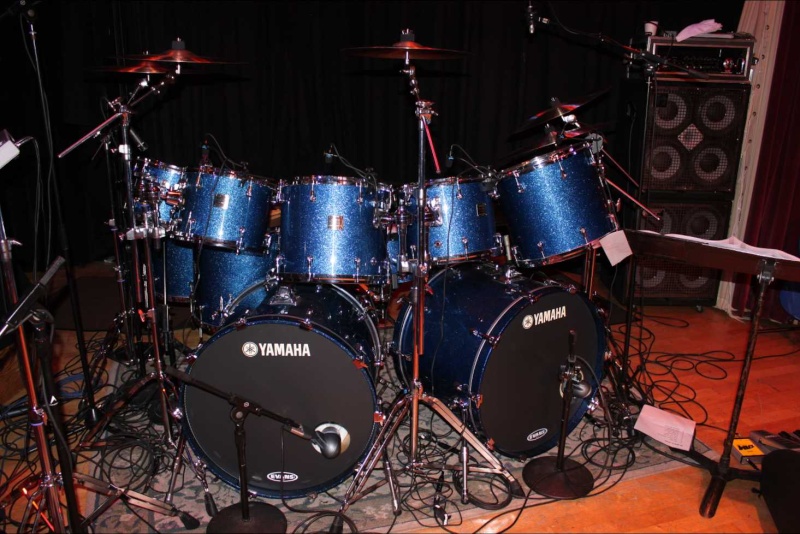 [/img]
[img]
[/img]
[img]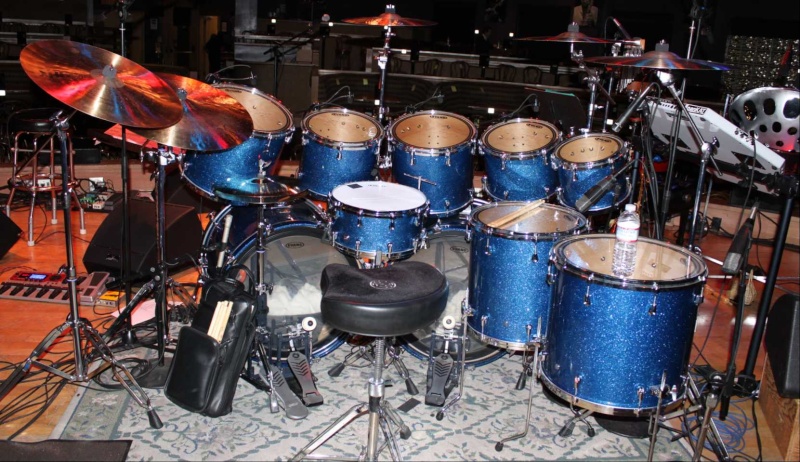 [/img]

Permissions in this forum:
You cannot reply to topics in this forum