Hey, guys,
I have the honor and privelidge of taking drum lessons
with Mike Mangini of Dream Theater. I will be heading
back east next week where I will spend two weeks
studying with him.
Mike has sent me a drum chart that he expects me to have
memorized and ready to recite when I get there. See the
chart below.
Wish me luck!
[img]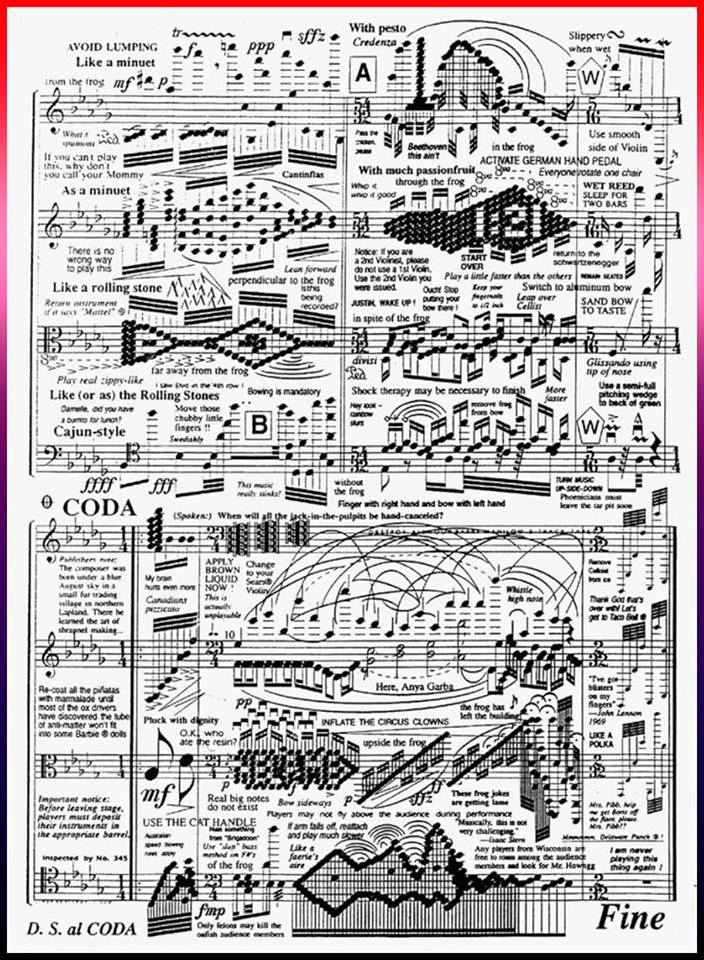 [/img]
Haaa-hahaha! GOTCHA!