Have not been going to shows lately as my disposable income has decreased considerably and I have had to cut way back, BUT I finally got to see Virgil live - he does not come to NY very often so I have never had the opportunity to see him play.
To say he is a phenomenal player is an understatement. Here is a live stream of the first set, which I attended. The second set is up their also. Normally I go to both sets, but as I said, I'm cutting back.
Got to speak with him before the show and took a photo and asked for his sticks for the collection which he gave me after the set. Very nice guy. The band were all excellent players:
http://www.livestream.com/iridiumlive/video?clipId=pla_1166cdfc-0dee-4a1b-8d37-d91fc40bb182&utm_source=lslibrary&utm_medium=ui-thumb
See what you think !
Peace,
TED
[img]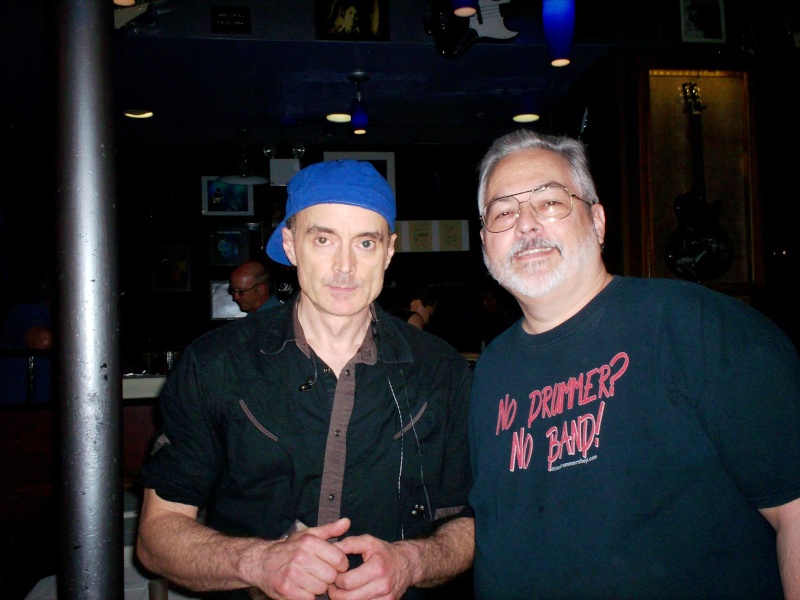 [/img]