Boomer with a Trick Snare Drum?
Colin
A solo  edit of 1min  of Billy Cobham.
just tweeted
https://twitter.com/mipflegidach/status/1390927792376852482
[Text on Tweet
a legend in muri. billy cobham has energy and power at the age of 77 that makes me happy.
it's a big honor to get to know you. full video on youtube search for "interlude one musig im pflegidach"]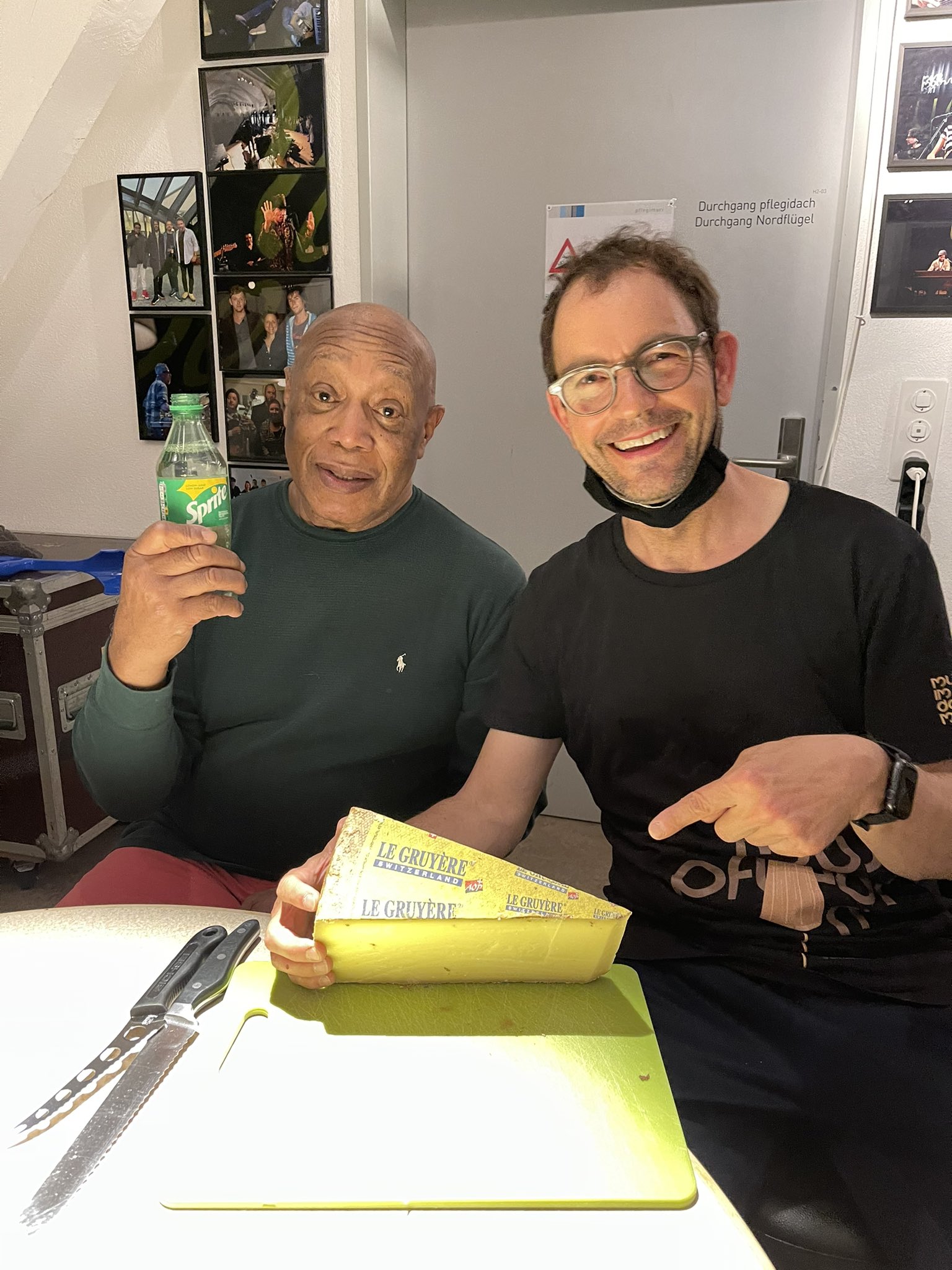 ______________________________
Outtasight
Colin.
Permissions in this forum:
You cannot reply to topics in this forum