Chick Corea celebrating 70 with a month at the Blue Note
So I went to two sets of RTF Unplugged last night...... I can't even begin to tell you how amazing it was. Two totally different sets. songs like Light as a Feather, Capt. Marvel. Romantic Warrior, NO Mystery, Capt. Senor Mouse , some standards, ltos of jamming
Lenny was swinging his butt off ! Haven't seen him play like this in a while - chick totally playing with the tempos of songs and everyone changing right along with him.
Gayle Moran getting up to sing 500 miles high with the band. Stellar !
I gave Chick special CD for his birthday of the three songs which have never been recorded by RTF but were played when they were composed for their first reunion tour in 1983. They are called Overture, Caprice , and the Phantom. Al DiMeola did a version of the Phantom on his album Kiss My Axe but it's not as good as the version with the other three. chick didn't have a copy of those songs live of any decent quality so I hope he liked what I gave him. I will probably find out Sat. night when I go see the Five Peace Band with John M. Walter K. is coming in from Boston for the occasion to stay with me. Really looking forward to it. Attaching the photos of the discussion I was having with Chick about the CD.
I am in bliss ! LOL
TED
[img]
[/img]
[img]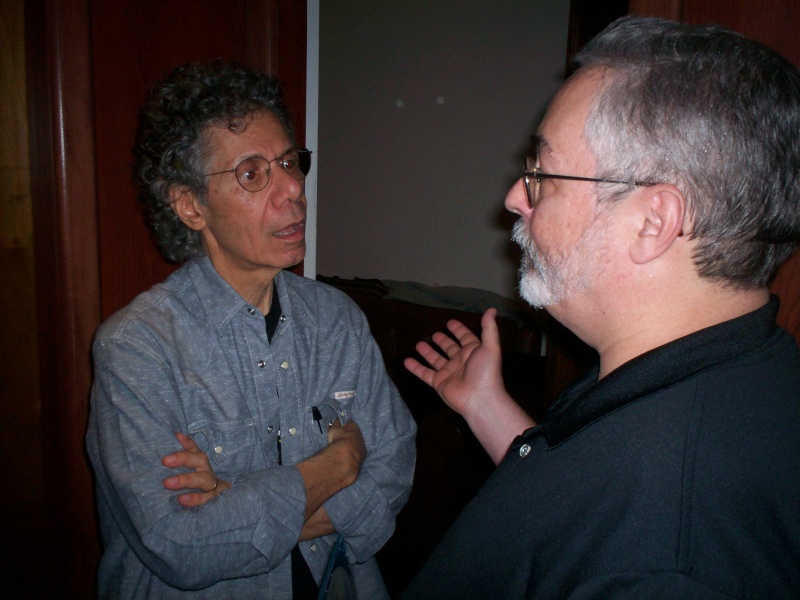 [/img]
[img]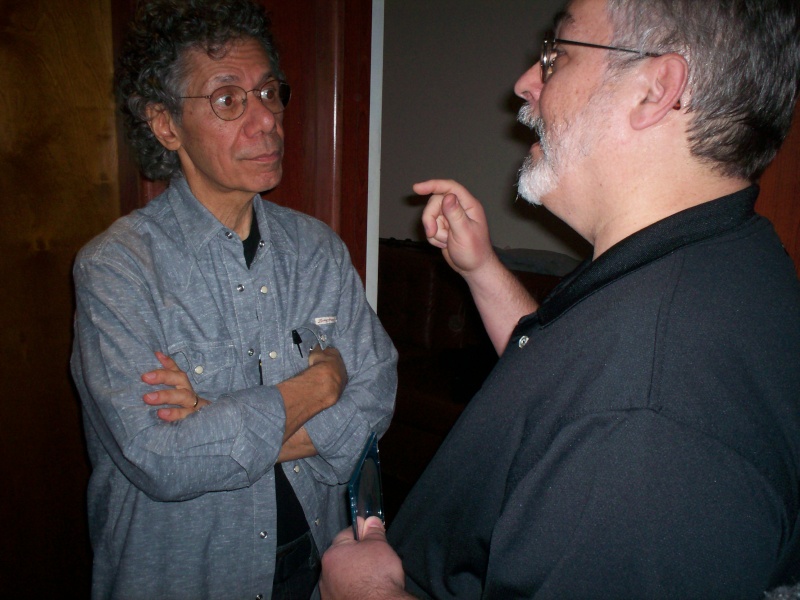 [/img]
[img]
[/img]
[img]
[/img]
[img]
[/img]
Permissions in this forum:
You cannot reply to topics in this forum