Hello Cobham fans and followers !
I'm presenting here my actual project with a pianist, we've recorded that one month ago and just putted it on soundcloud for all to enjoy it !
Here it is :
https://soundcloud.com/lemmings-suicide-myth
It's progressive, with Benjamin on piano (and writing the tunes), & me on drums and glockenspiel.
Here is the drumset I've used :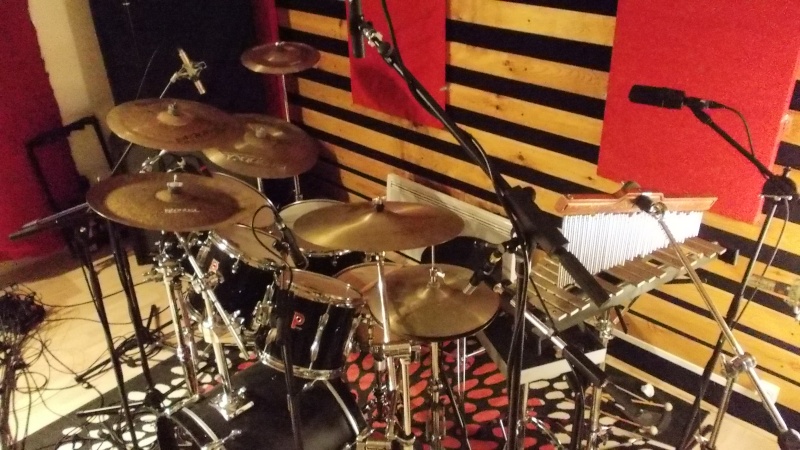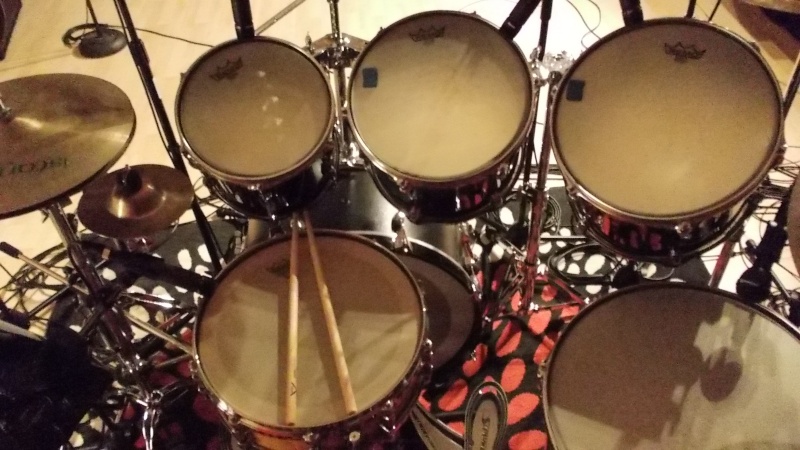 Feel free to comment,
Thanks,